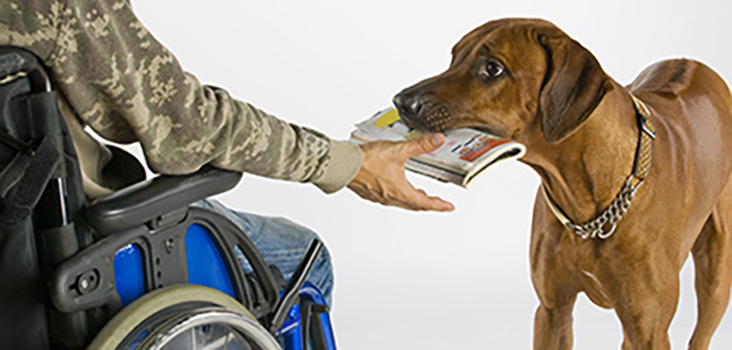 We train dogs to provide medical assistance: mobility aid, task help, and physical support.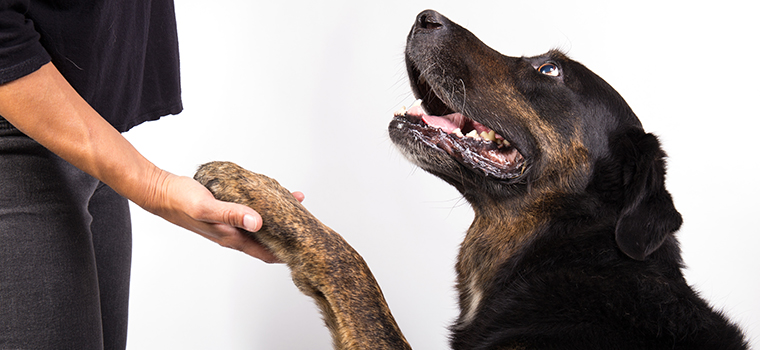 We train dogs to alert regarding medical occurances and for medication and safety reminders.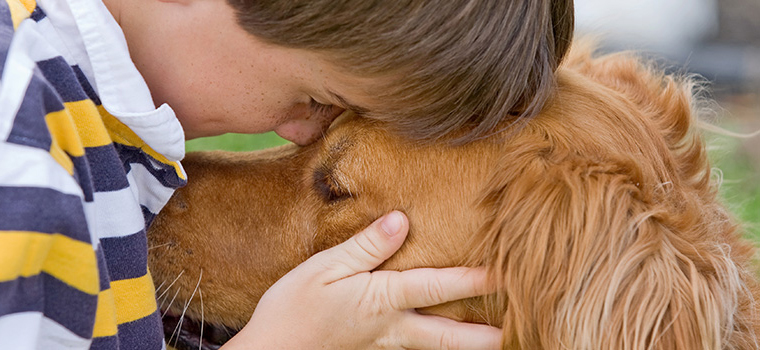 We train dogs to offer an alert through targeted emotional states to signal calm, safety and medication needs.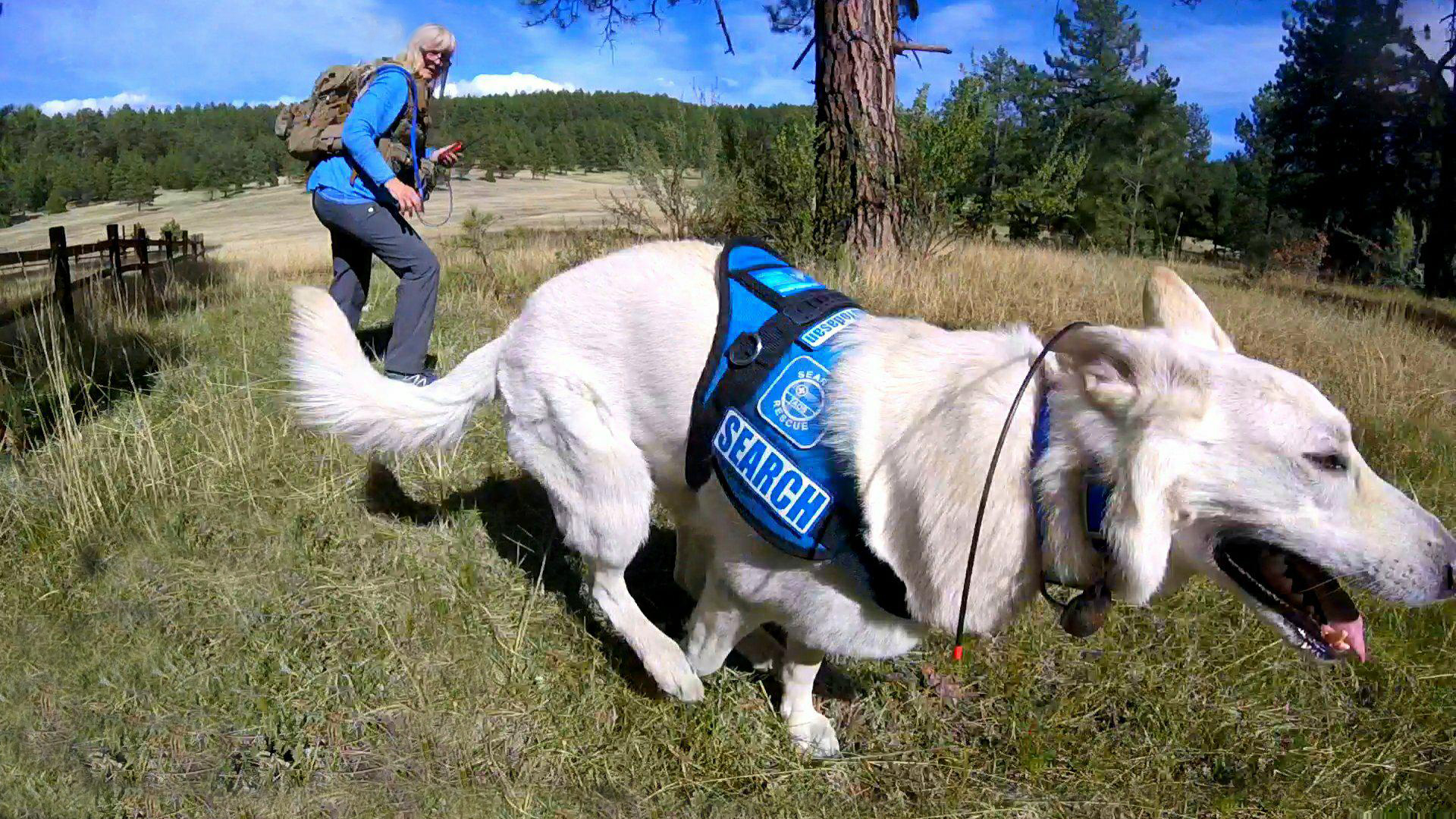 We train dogs to seek out and detect specific scents; subltle human biochemical change for medical or emotional needs, human scents for search and rescue, accelerant scents for arson detection, and other scent specific needs.
DOG ON IT!
Dogs Helping People
JOIN HANDS! - HELP DOGS HELP PEOPLE
HERE'S HOW!
DOG ON IT!
Dogs Helping People
THE DOG ON IT! WAY
At DOG ON IT! we honor each Recipient's unique requirements for assistance. Instead of training a dog first and then adapting it to the particular needs of the Recipient, we start with the Recipient first and design a unique training program for the dog that is customized to fit the Recipient's individual needs.
BOARD OF DIRECTORS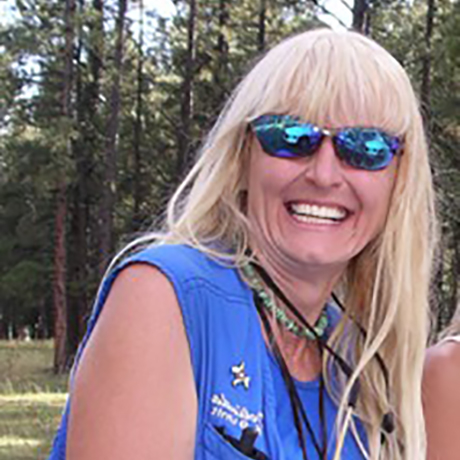 Delinda VanneBrightyn
MASTER TRAINER, FOUNDER, CEO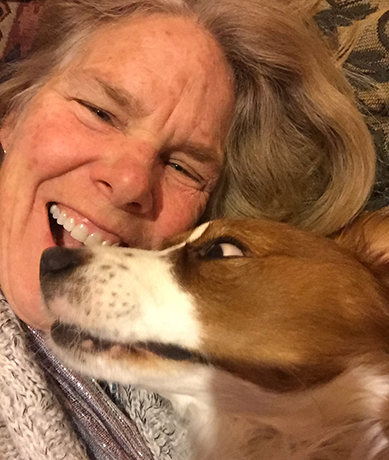 JOEY BLUE, LISW, Phd
LEAD THERAPIST, CO-FOUNDER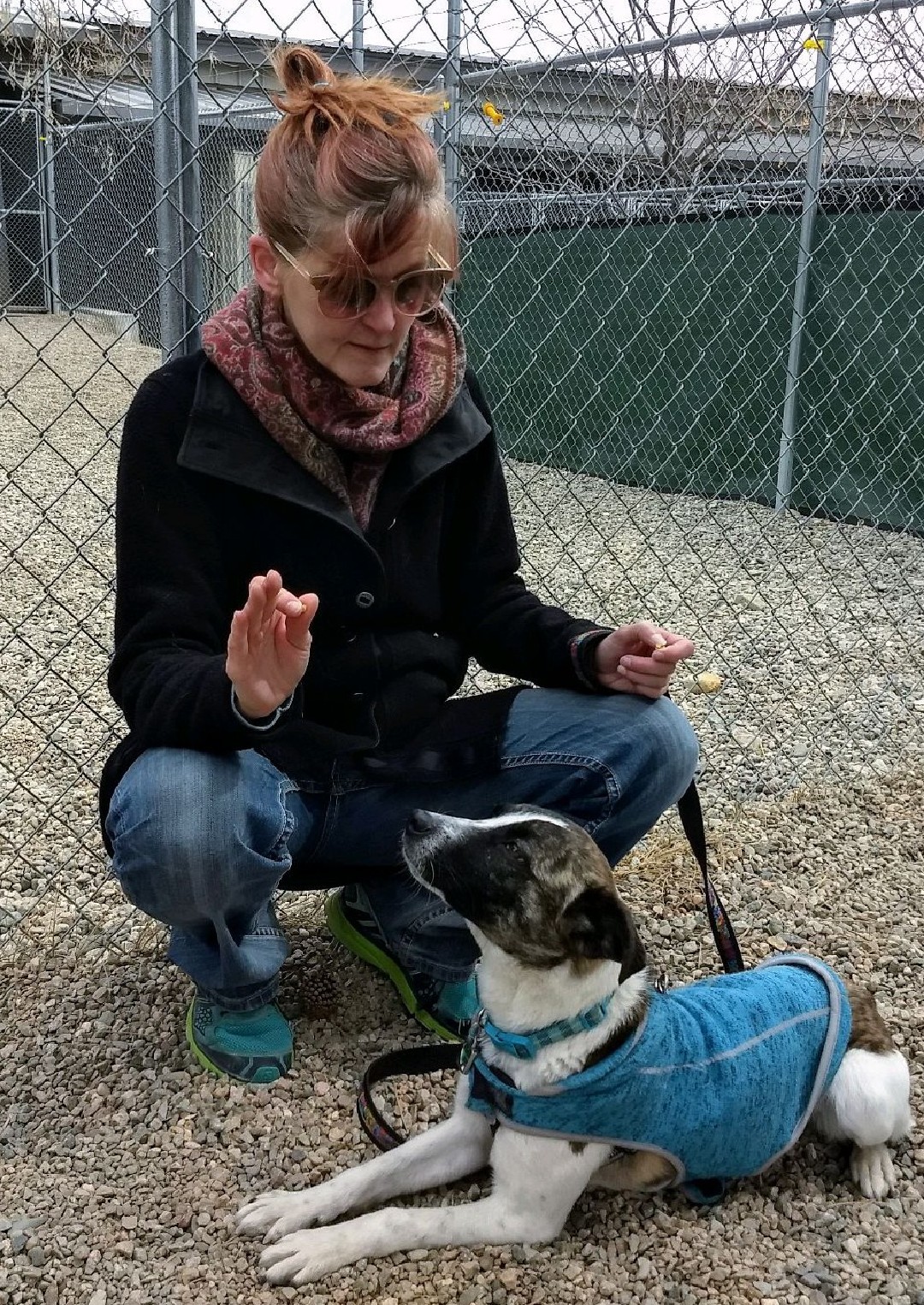 HEATHER FOX, DVM
LEAD VETERINARIAN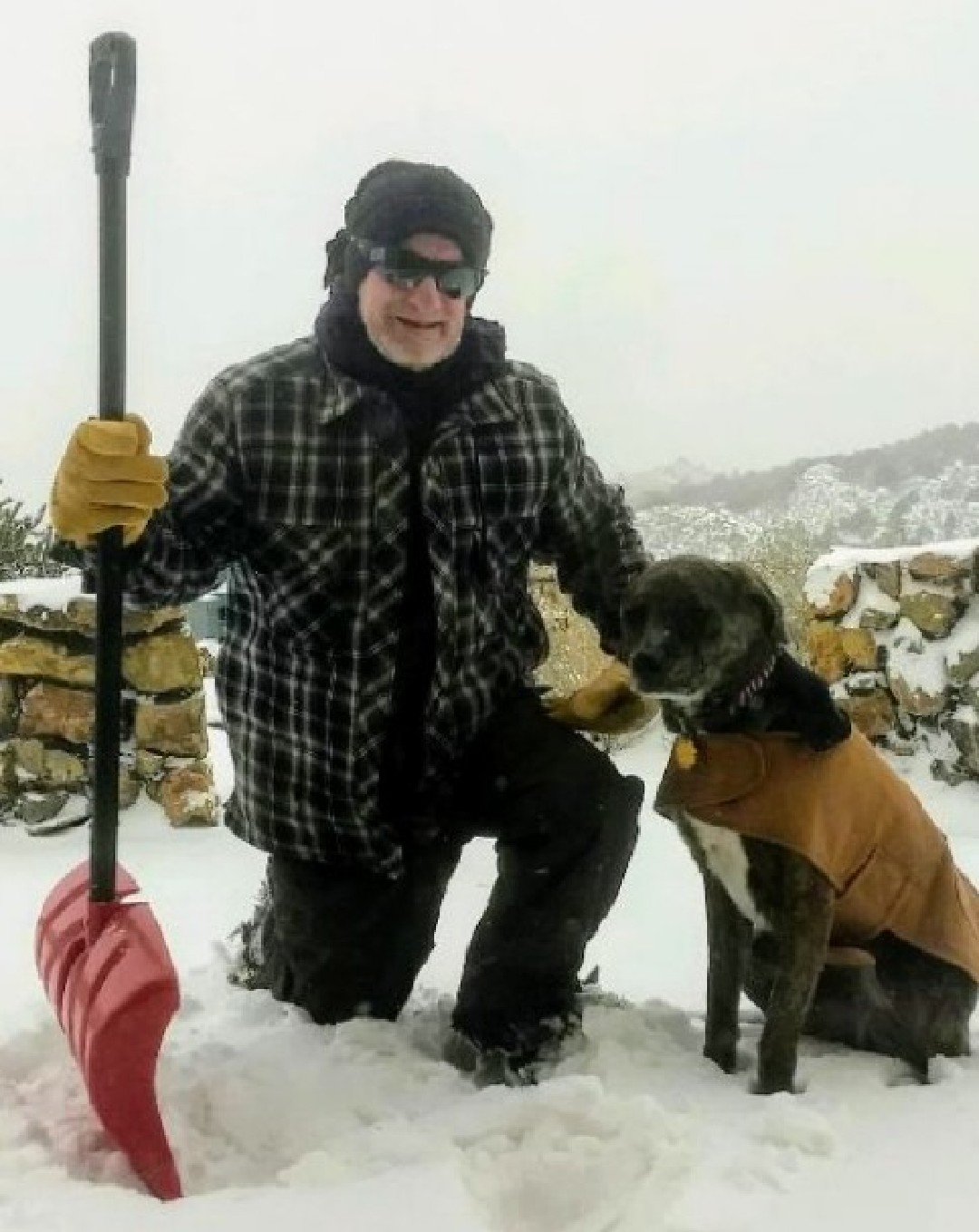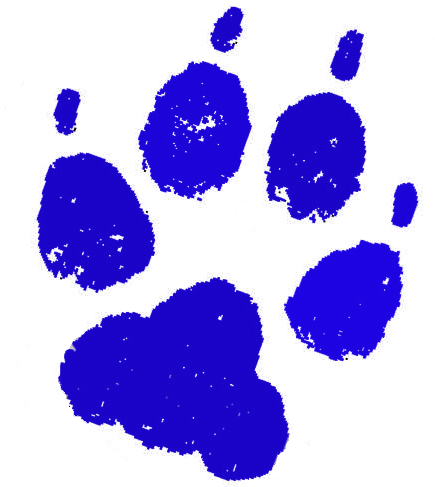 The Rev ROCKy SCHUSTER
DIRECTOR
100% of your donation will be invested in our mission
HELP US FULFIL OUR MISSION FOR THE CURRENT TRAINING SESSION
Target $6000 -------------------------------- Raised $200
CURRENTLY ACCEPTING APPLICATIONS!
FOR FEBRUARY 2020 PROGRAM ENTRY
Are you or someone you know in need of a service dog to improve quality of life? Apply NOW with DOG ON IT!
DOG ON IT! GRAND OPENING!
JOIN US! DECEMBER 7, 2019: 1-4pm
Come enjoy an afternoon of educational presentations, dog demonstrations, auction, raffle, food and more! WHERE? 125 La Posta Rd. Suite 11 Taos
SEEKING TRAINING ASSISTANTS!
FOR JANUARY 2020 PROGRAM ENTRY
Want to help others in need? Learn to help us train service dogs....Become a DOG ON IT! Training Assistant!
Not just a dog whisperer, Delinda VanneBrightyn is a dog handler whisperer. She taught me how to teach my dogs things I never thought any of us could accomplish. Delinda has a profound understanding of how canines - and more important, their humans - think and respond.
We are so grateful for Delinda's expert knowledge of dogs: We have learned tons about how dogs, and we can effectively communicate with each other, and in particular, the multiple dimensions of obedience. Strangers on the street often remark about our Toby's obedience, as well as his comfort in a broad array of social situations.
Delinda uses just the right amount of balance and firmness and joy/reward in her training method, plus she always lets the pups know when they've done well. She understands doggie communication, helping us learn how to best understand and respond to our companions. Personally, she has been instrumental in training our two therapy dogs. Best trainer I've ever worked with!
Our mission would not be successful without the imperative supprt of our business partners! Please visit their sites and show them your love......Thank you!