gets the dogs on it!
Plain and simple.....WE TRAIN WORKING DOGS.
But our approach is unique. We do not start with the dog, we start with YOU.

Our philosophy is centered around the person and builds the dog from that person and their requirements, not the other way around. Being people-centric enables us to work forward, not backwards, and is the cornerstone of our service to you.

It is the goal of DOG ON IT! to respect and meet the needs of our clients through being visionary, creative, dynamic, and pro-active.
Our staff of professionals is here to serve you!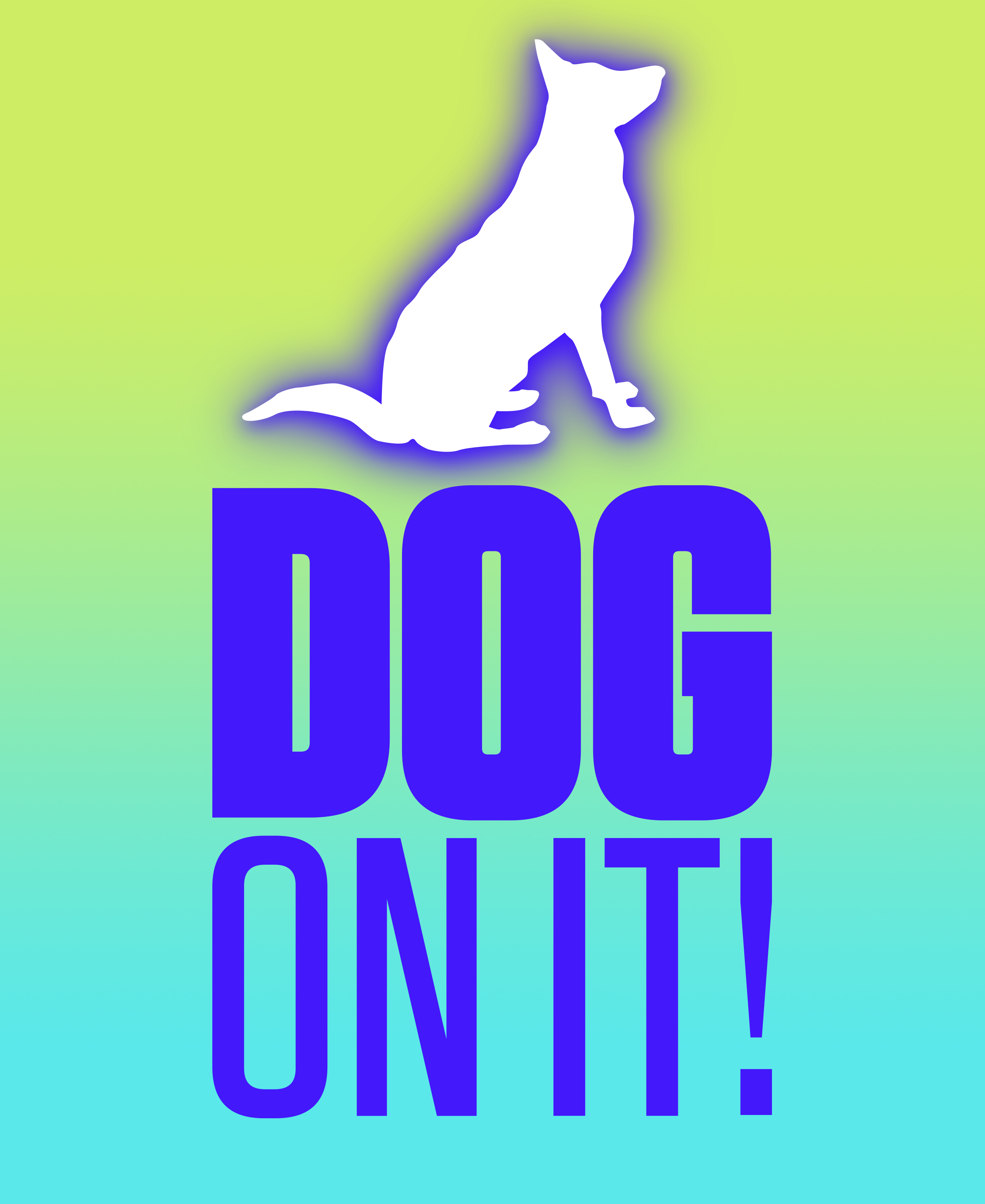 100% of your donation will be invested in our mission
HELP US FULFIL OUR MISSION FOR THE CURRENT TRAINING SESSION
Target $6000 -------------------------------- Raised $200