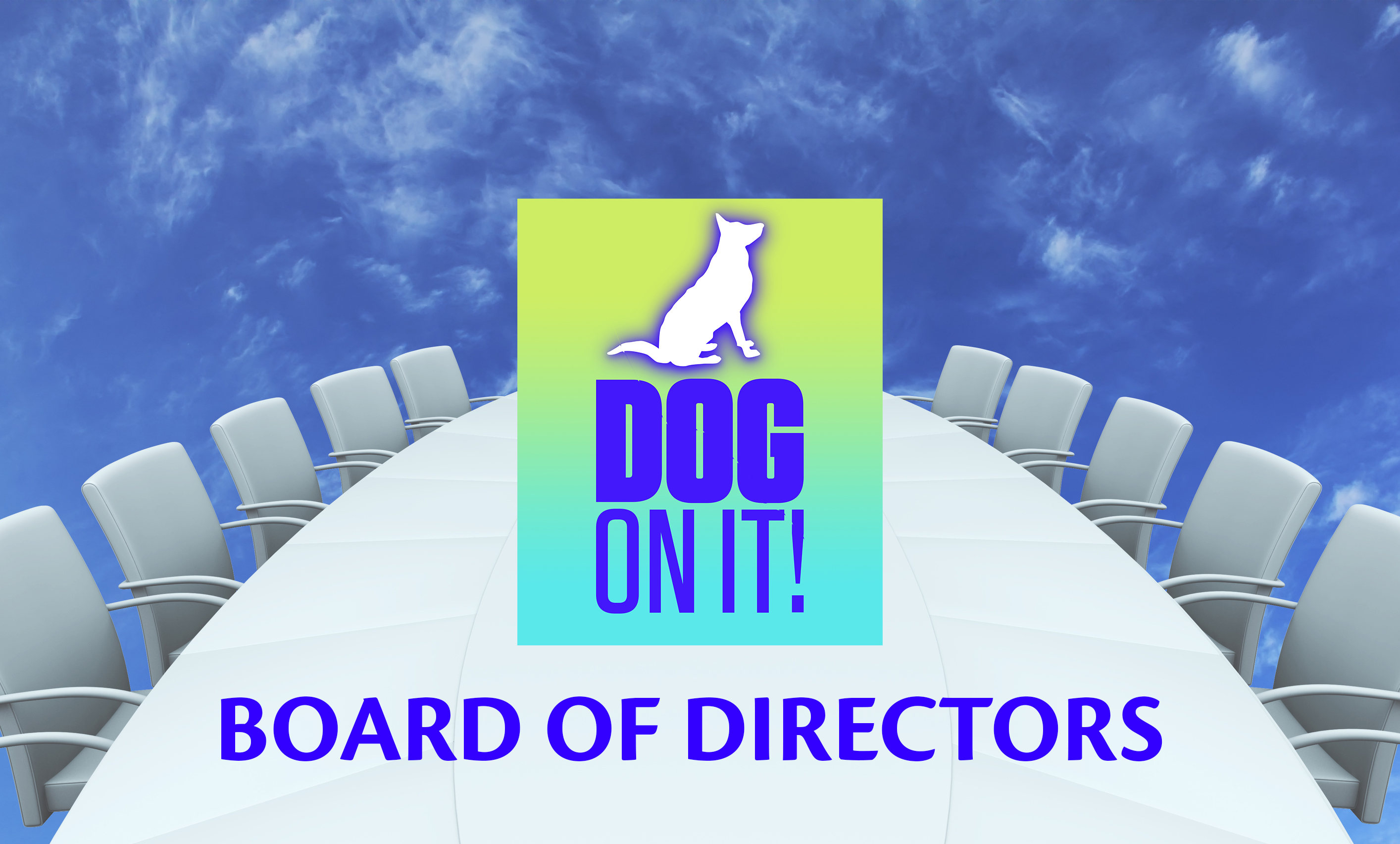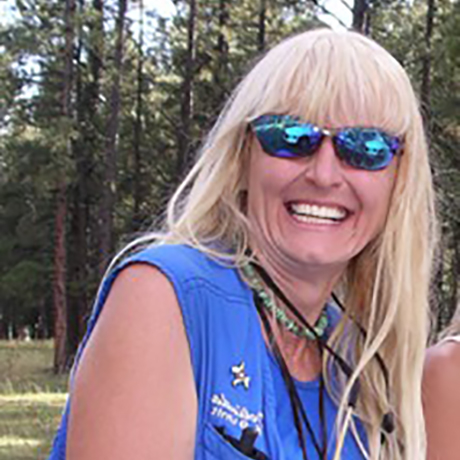 Delinda VanneBrightyn
MASTER TRAINER, FOUNDER, CEO
Training and handling search dogs since 2003 and pet dogs for most of her life, Delinda VanneBrightyn has a special way, communication and understanding with dogs. She can get most any dog to do most anything because she seems to understand their very nature and has never met a dog she didn't like. "Dogs teach us to be better versions of ourselves when we listen and rise to the occasion of being their fair and faithful leaders/caretakers. I just love dogs!" Delinda helped found Stray Hearts Animal Shelter in 2002 and served as its first President for 3 years. She went back in 2016 to serve as the shelter behaviorist for a year and a half. Delinda currently serves as President of Taos Search and Rescue (since 2013), K9 Unit Leader (since 2004) and Base Unit Leader (since 2018). Having continually being asked to train service dogs for people, Delinda decided to take an important step in forming DOG ON IT! so that the service dogs she trains and the people they serve could have more comprehensive services and certification of their helping companions. Thus, in 2018, DOG ON IT! was founded.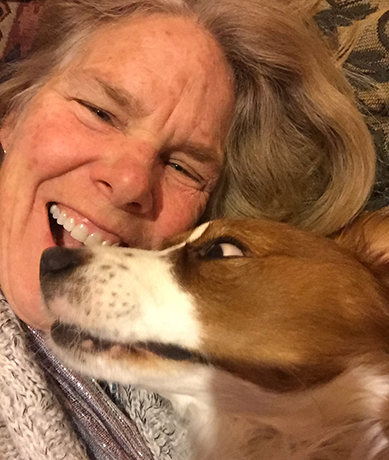 JOEY BLUE, LISW, Phd
LEAD THERAPIST, CO-FOUNDER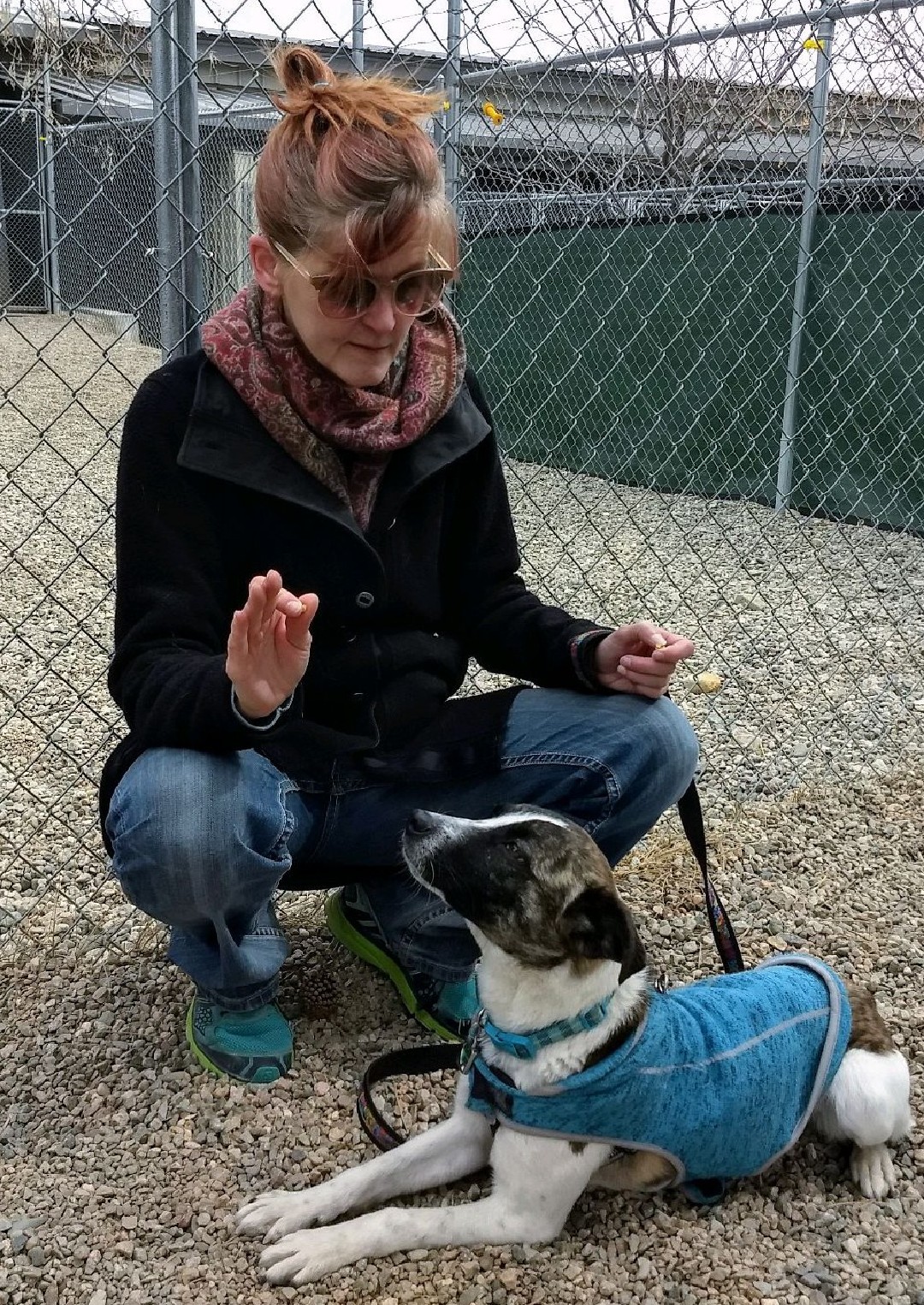 HEATHER FOX, DVM
LEAD VETERINARIAN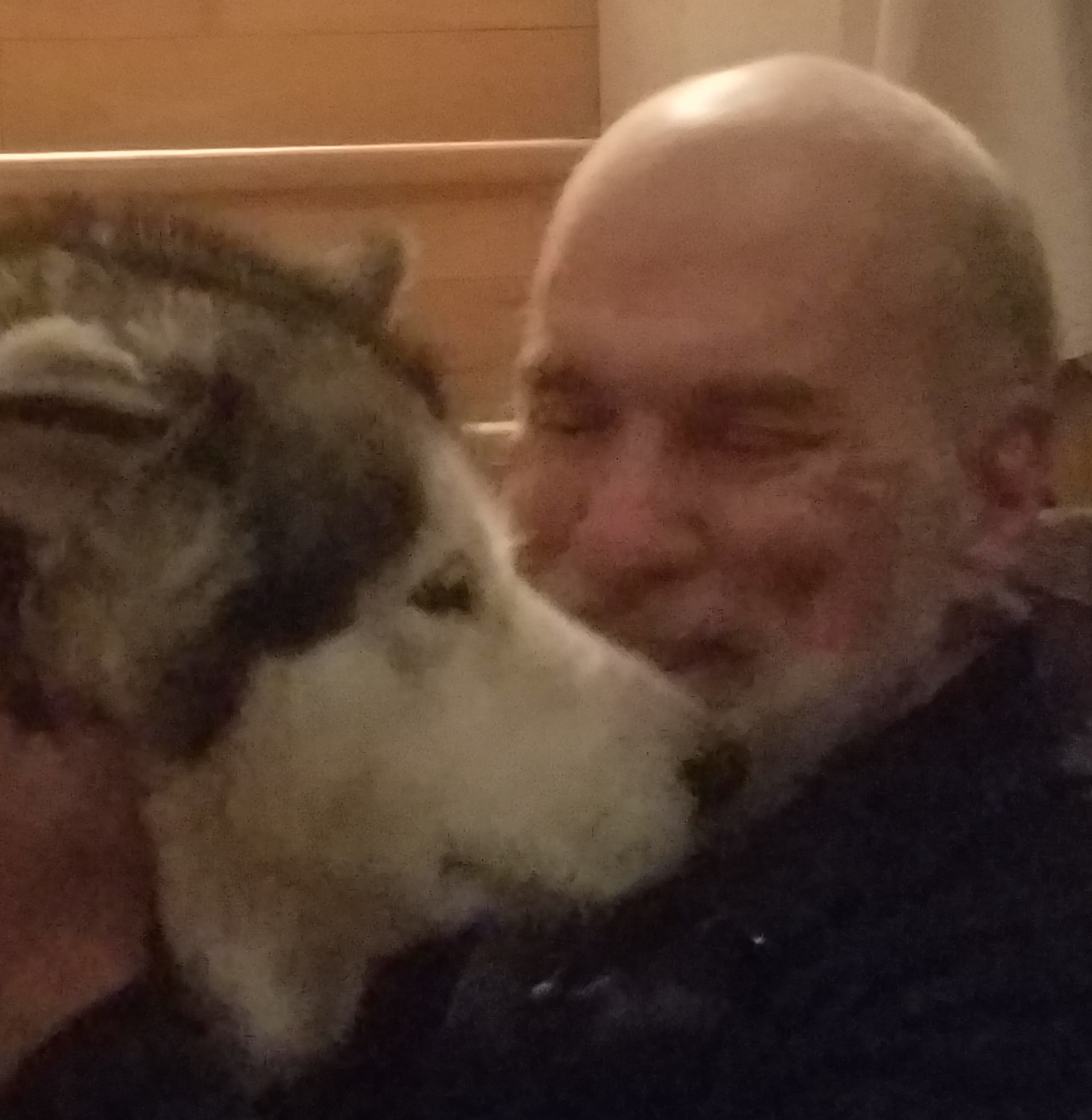 The Rev ROCKY SCHUSTER
DIRECTOR
The Rev. Franklin Phillip Schuster III (Rocky) grew up and lived most of his life in the southwest. He served the Episcopal Church for more than 40 years, the last 30 of them as a priest retiring from St. James Church in Taos. Over the last 25 years he has loved and been loved by at least 11 dogs, 7 cats and 6 Alpacas. He has also seen many examples of animals being essential companions to people and wants to do what he can to facilitate life-giving relationships between humans and their animal companions.