want to help?
Here's How.......
Donate directly to a Recipient in support of their DOG ON IT! Training Program that will realize their assistance dog and new-founds freedoms in life.
Support a Training Assistant through a direct contribution to their DOG ON IT! Training Program so they can help lower the costs to Recipients in need.
Give Volunteer hours at a DOG ON IT! event.
Become a DOG ON IT! Training Assistant and help train the dogs that help people.
Volunteer your talents: Give of your adminsitration, organizational, computer,  social networking, and/or research time and skills.
Donate a tangible item to a DOG ON IT! event for auction or raffle.
Join our Board of Directors or our Advosry Board.
Support the organization directly by donating $$$ at current and future fundrasing drives and events.
You can give to DOG ON IT! directly online at dogonit.org, send a donation through Facebook or PayPal, or can mail a contribution to our addressL 125 LaPosta Road, Suite 11, Taos NM 87571. Use our contact form to inquire about volunteering your time and talents!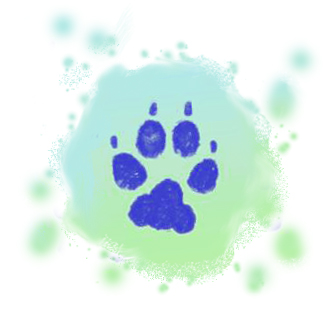 Donate your time and talents in administration, organization, computer, research, social networking skills and more! ...OR... Learn to work with the dogs directly by becoming a DOG ON IT! Training Assistant. You will be directly helping a person or community in need.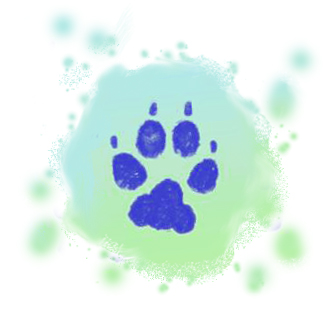 Your generous contribution can go to either a specific indiviudal/community Recipient or Training Assistant. ...OR... You your monetary donation can support the DOG ON IT! organization directly through a funding campaign or event.
100% of your donation will be invested in our mission
HELP US FULFIL OUR MISSION FOR THE CURRENT TRAINING SESSION
GRAND OPENING GOAL
$4000 -------------------------------- Raised $1693